IN FINNISH
HEBBLAS sphynx cattery
Sphynx cats with love and care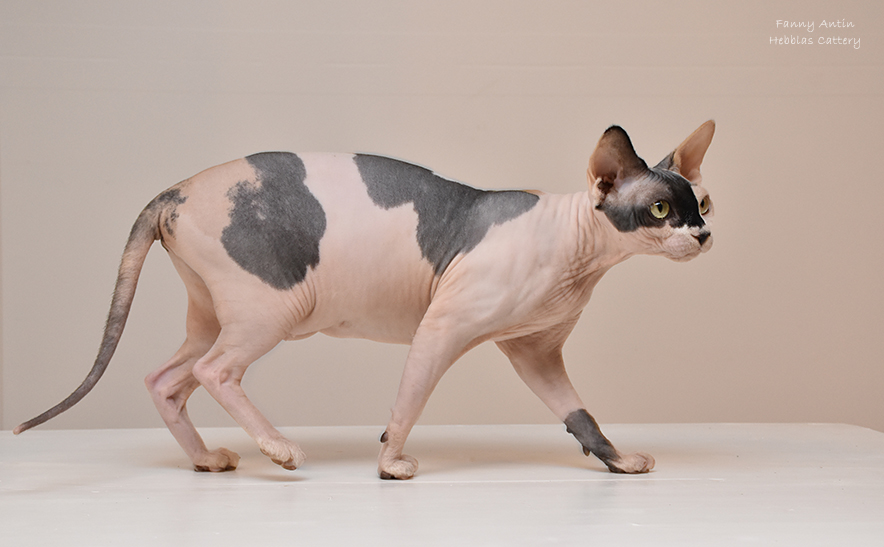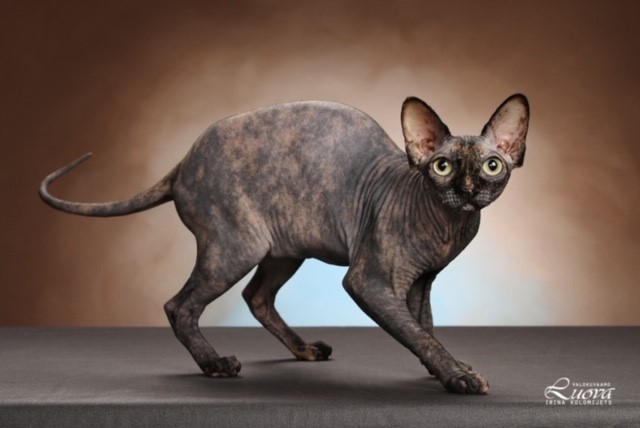 Hebblas is a small family owned sphynx cattery.
We are located in Finland (Tuusula, nearby Helsinki - Europe).
Hebblas is registered in FIFe (Fédération Internationale Féline). We breed only Canadian Sphynx and our goal is to raise healthy, well socialized kittens with standard qualities. Hebblas is a HCM scanning, FIV and FELV neagtive cattery. We have also tested our breeding cats with HCM DNA test (ALMS1).

Regards,
Leila Antin & Fanny Antin

Latest news
We are expecting kittens in March 2023.
From
GIC Hebblas Chocolate Chip
x
Ljusalfheim Heimdall
.
IC Hebblas Gemma JW
x
Ljusalfheim Heimdall
.
Parents are heart scanned with normal results and healthy.
We don't take any reservations at the moment.
Any questions?
If you have any questions or want more information about our kittens, please,
contact us so we can help you. E-mail:
hebblas.cattery@gmail.com
Good to know about our breeding and kittens
Our kittens are leaving us earliest at 14-weeks-old, sometimes later. Kittens are registered in the Finnish Cat Association (Suomen kissaliitto, Fife), dewormed, vaccinated, microchipped, neutered, checked by a vet and with a kitten package which includes food and a toy for the kitten. Our kittens are sold as pets. They are hand-raised with alot of love. We do not sell kittens with breeding rights (there may be exception). We are also a closed cattery and do not offer stud service.
The kittens and also our own cats at home are living with us and not in cages. They are members of the family and can walk freely in our home. Kittens are get used to washing and cleaning before they go into a new home. Our cats are heart scanned before having kittens for HCM and we use only cats with normal heart results. Our cattery is also FIV and FeLV negative. We breed only Canadian Sphynx and we do not support any hairless "design" breeds (bambino, elf, dwelf etc) in our breeding. Our goal is to raise healthy, well socialized kittens with standard qualities.
Updated February / 2023

You will find us on Facebook:
Hebblas Sphynx Cattery


We are members of:
The Finnish Sphynx association


The Finnish Cat association (Suomen Kissaliitto is member of
Fédération Internationale Féline (FIFe))

The Finnish purebred cat association